ErdaGIS users
Hamarosan elkészül a Debreceni Köztemető védett sírjainak webes térinformatikai rendszere.
A rendszer külső ablakban a linkre kattintva:
köztemeto.debrecen.erda.hu érhető el.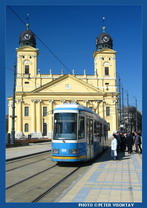 Relevant background information: At the end of the 90s the National Cadastral Programme was established in order to create the digital base map of Hungary for the property register offices and the local governments.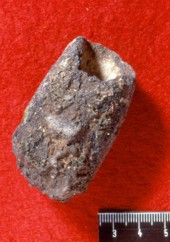 The archaeological site can be found in the north-western outskirts of Sopron (Hungary) at the Krautacker site, where a large-scale rescue excavation was conducted between 1973 and 1988 led by Dr. Erzsébet Jerem. The area excavated was over 20.000 sq m., where a multi-period riverside settlement and an adjacent cemetery were found.